Beijing LaserTell Medical Co., Ltd.
LaserTell Technologies (UK) Co., Ltd. is a pioneer of resources integration in the field of technologically advanced medical aesthetic Lasers.
Today, LaserTell Technologies (UK) Co., Ltd. is the great innovator of technical support, after-sale service, clinical training, marketing, as well as consulting for the superior surgical and aesthetic markets.
Based on 46 years technical know-how and marketing research (20-year-medical enterprise operation, 8-year-technology, 7-year-marketing, 6-year-designing, 5-year-service), we attracted a level of professionals from Materials Engineering, Mechanics, Electronics, Precision Finishing, Clinical Medicine and Marketing, and set up the wholly-owned subsidiary company Beijing LaserTell Medical Co., Ltd. in 2010.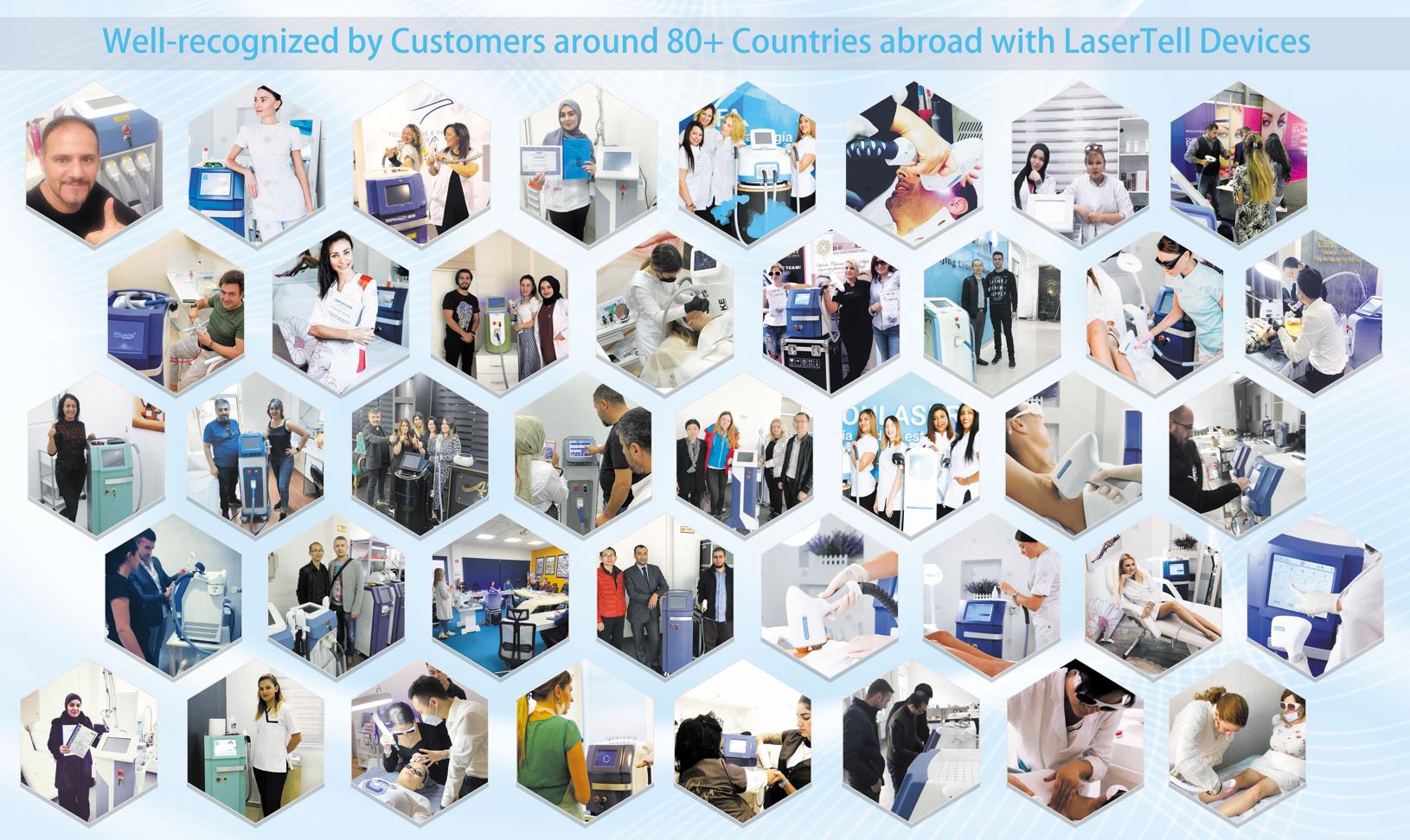 OEM & ODM
OEM: Original Equipment Manufacturers; ODM: (Original Design Manufacturers) service.
Beijing LaserTell Medical Co., Ltd. is always looking for new product ideas.
If you are looking for a professional and experienced organization to cooperate with,we maybe able to help.
Our capabilities cover the complete spectrum of the photon and laser beauty and medical products life cycle-from initial concept right through to after-market services.
We're flexible, resourceful, and experienced.
If you have an idea for a new product, let Beijing LaserTell team of experienced and professional technicians assist you in bringing it to life.
We support you in dealing with manufacturing and technology related questions.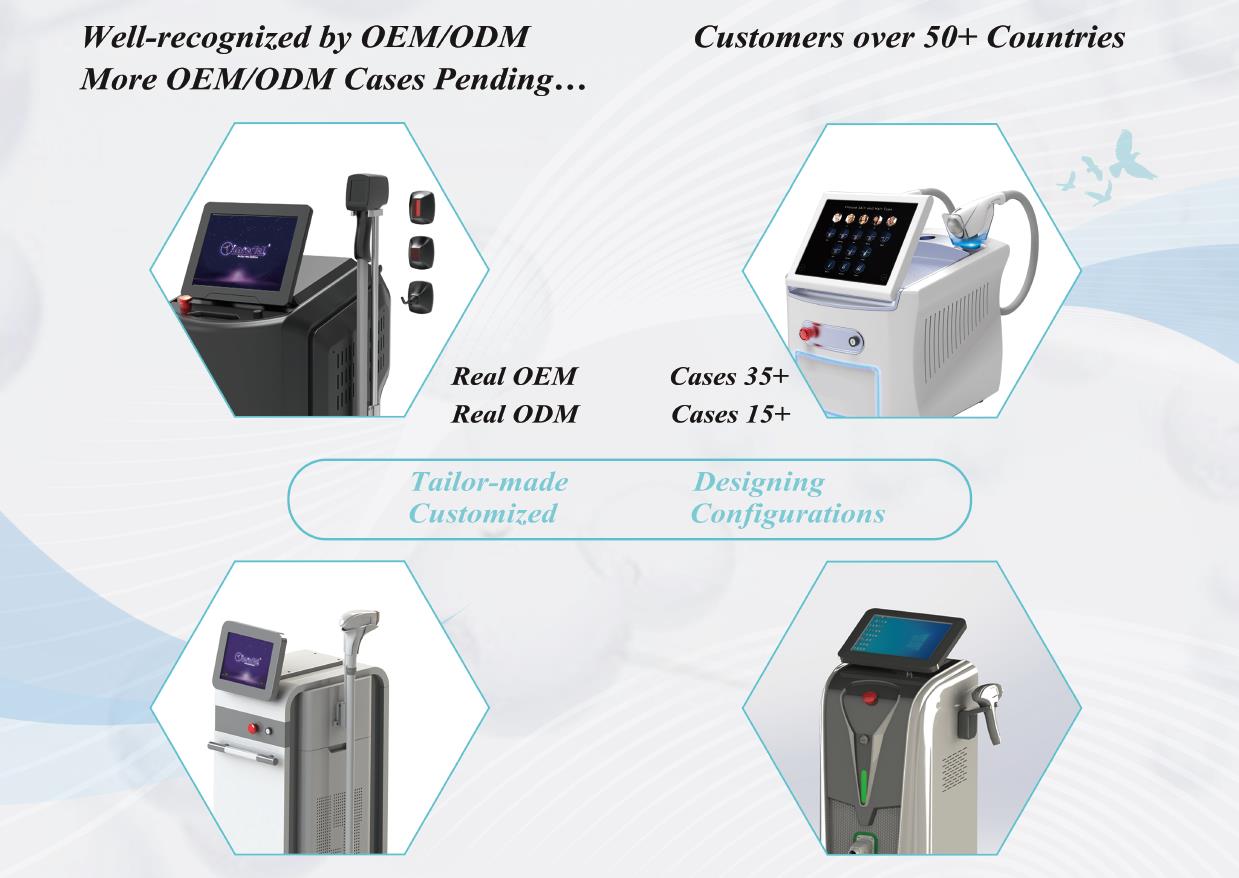 With Beijing LaserTell you'll get:
A. Faster Time to Market
B. Phased Financial Investment
C. Innovative Technical Solutions
D. Cooperative Development & Manufacturing
Special service:
1. Software adjustment (logo &menu design, different languages)
2. Unique machine shape design
3. Treatment handle, filters design.
4. Package (style, material, label design)
5. According to the budget, machine weight, size, provides reasonable projects.
Our OEM&ODM covers:
We can do the OEM and ODM service for you to the machines on the followings:
1. Intense pulsed light technology
2. E-light ( IPL+RF) technology
3. Q-switch ND: YAG laser technology
4. Micro-dermabrasion technology
5. Ultrasonic cavitation technology
6. Fractional laser technology (ER:Glass laser, CO2 laser)
7. Laser hair removal technology (long pulsed ND: YAG laser, Diode laser)