Those who want to get rid of undesirable fat from specific body areas are generally limited to a few choices.
A strict diet and high intensity workouts work well, but, do not result in targeted fat loss in the area of concern unless working with a professional trainer. The second option is liposuction, which can be both costly and highly invasive.
This is why it's no surprise that there are many people who decide to do nothing, attempt to hide the bulges and struggle in solitude.
The great news is that an innovative new therapy, Cryolipolysis Coolsculpting Slimming Machine, has been developed in recent times. cryolipolysis is both an easy and efficient way to breakdown fat cells while being non-invasive.
Specification:
360 fat freezing cryolipolysis machine

3 handles (LARGE / medium / small)

2 can workin the same time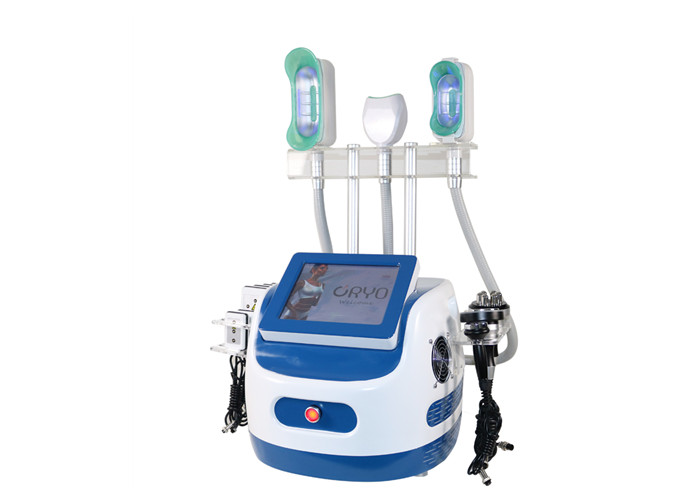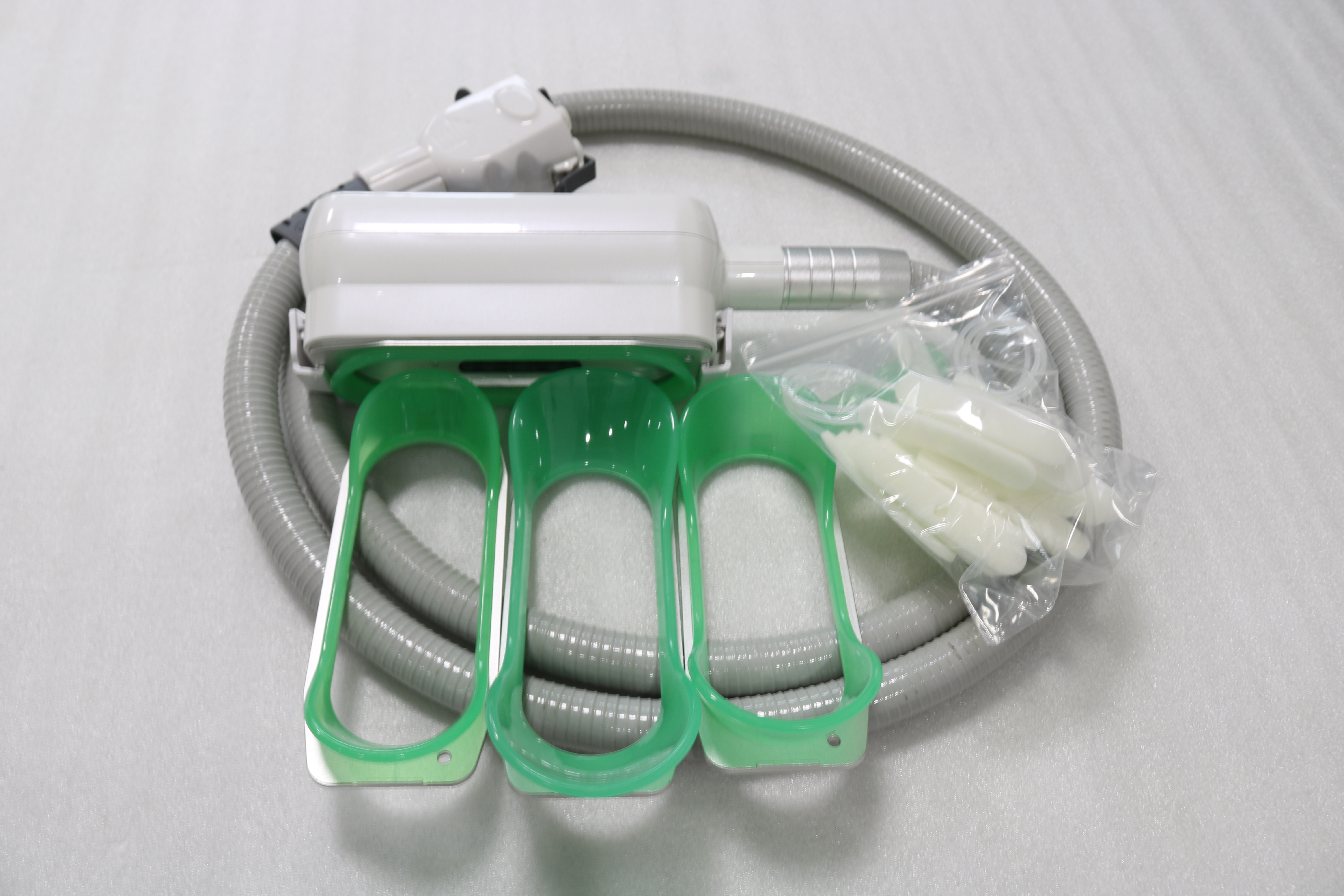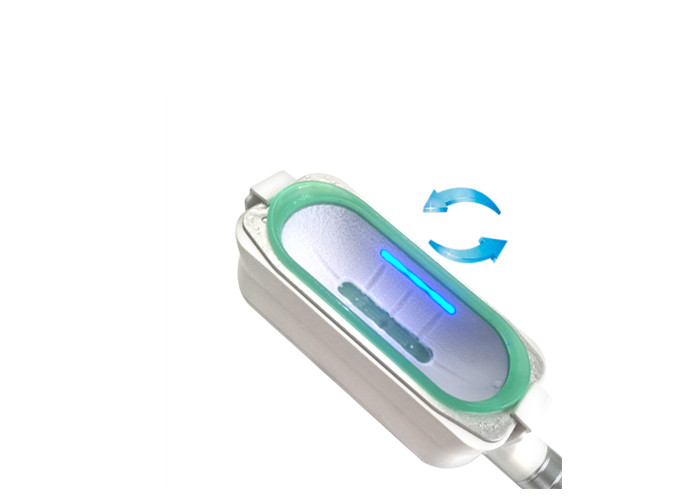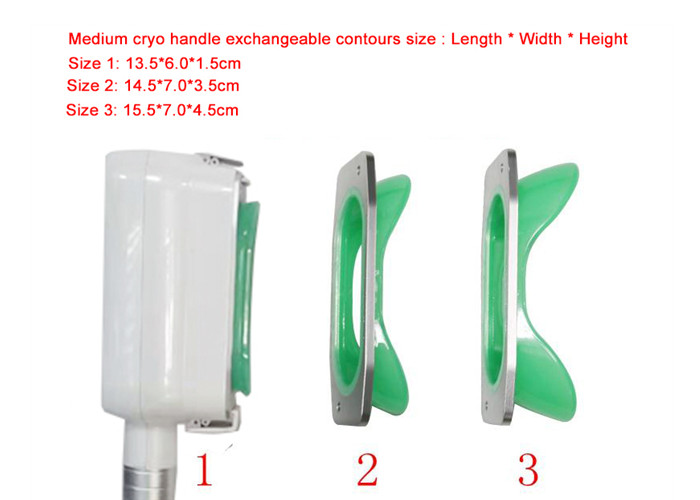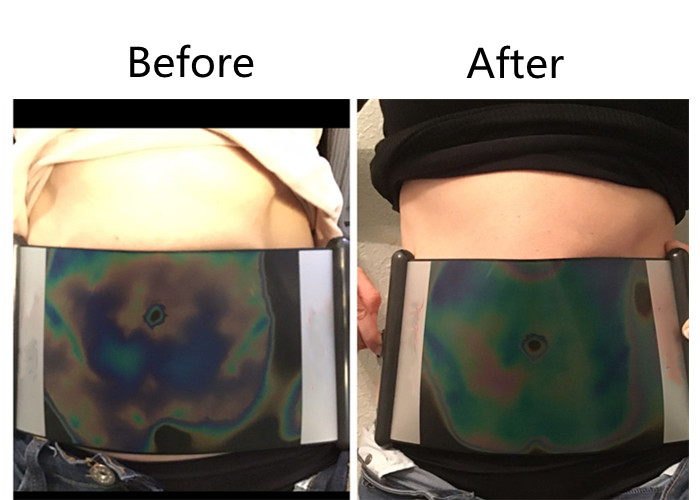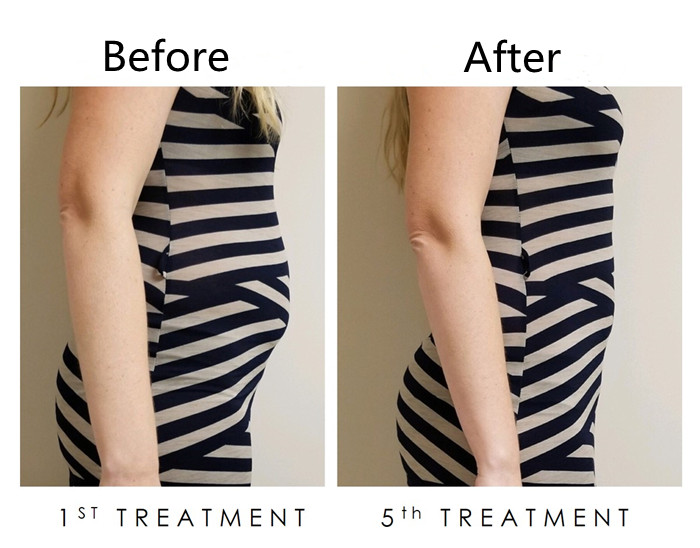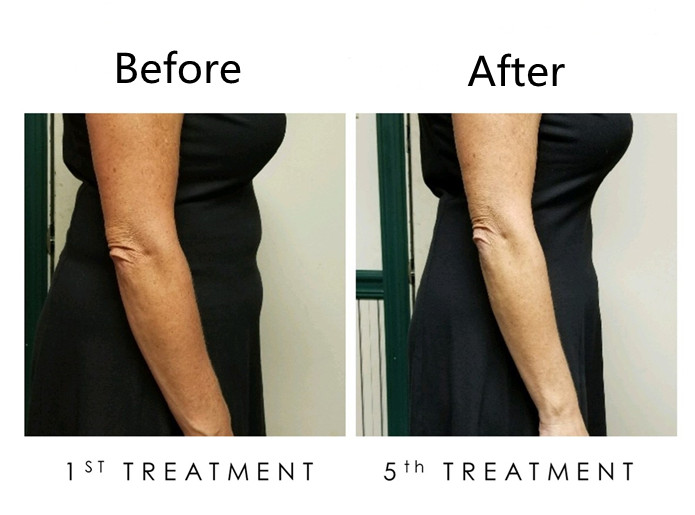 F&Q
Is it Safe?
The device is very safe. In terms of programming and electronics, it is managed by a computerized Windows system. The cooling system is controlled by an electronic temperature sensor located in the processing head of the device and the temperature is controlled in real-time by the machine and figures displayed on the screen. The CryoSkin was launched 5 years ago and is used throughout France. It is currently the most successful non-invasive slimming treatment available in France.
What Are the Benefits?
Clinical studies have shown that this technology naturally destroys fat cells, but as with most techniques, the results vary from one individual to another. The expected effect is usually rapid: part of the fat cells are destroyed during the session while the others will be eliminated within 2 to 3 weeks. It has also been proven to help with microcirculation and a significant increase in collagen due to the thermal shock that is caused by the hot and cold.
How Does It Feel?
The treatment is painless, with some clients describing it as rather pleasant. This is due to the massage technique and the session beginning with skin warming descending into the gradual decrease of temperature.
Who Shouldn't Do It?
Anyone with the conditions below should not do this treatment:
Severe Raynaud's syndrome
People who suffer from very poor circulation
Pregnant woman
Severe diabetes
Cancer